Creating Vibrant,
Livable Communities
with More Meaning
Extraordinary living experiences are made up of thoughtfully designed homes within vibrant, engaged communities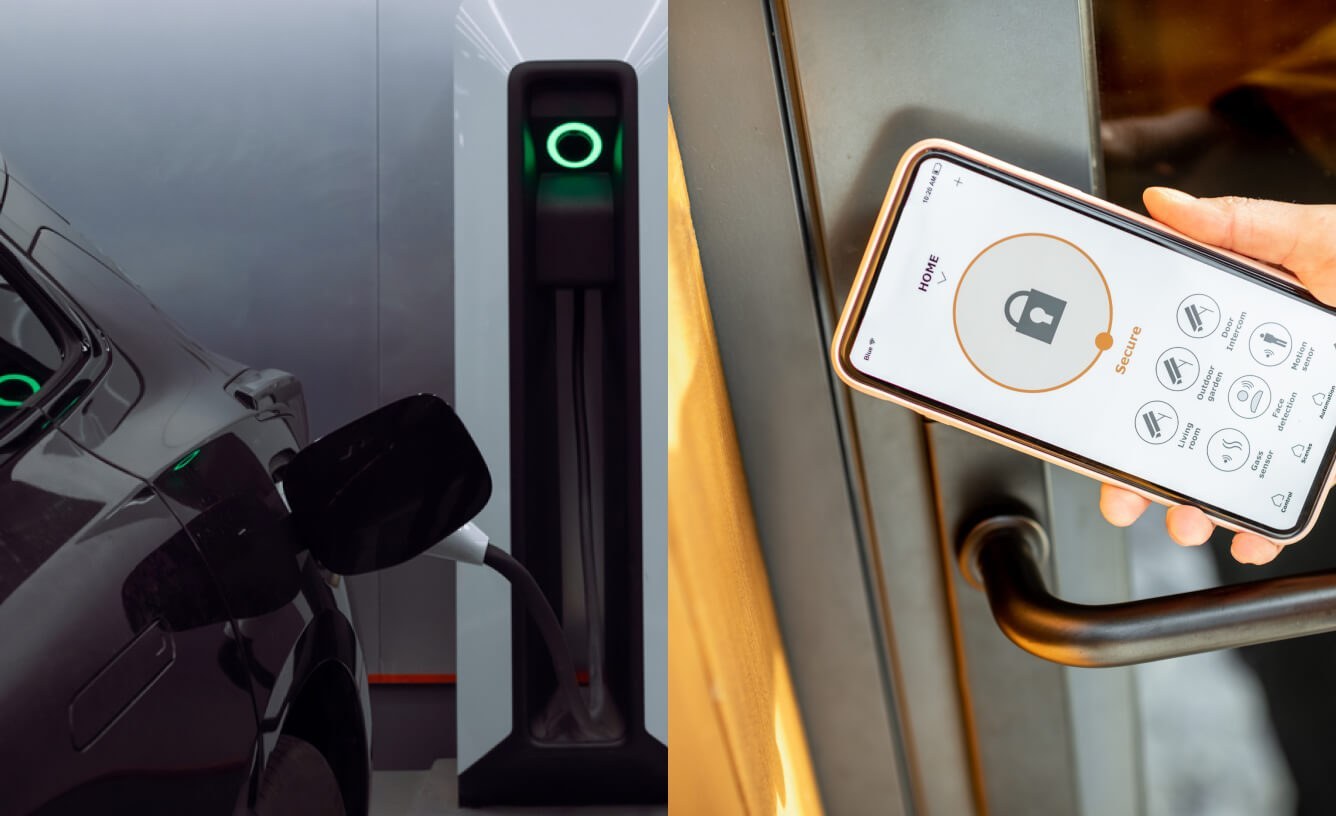 Intelligent Design
Bring decades of residential design to progressive, smart rental homes.
Keyless Suite Entry
Secure Parcel Room
EV Chargers
Wifi in Common Area
Secure Storage Lockers
Smart Enhanced Security
Wifi Available Through Telus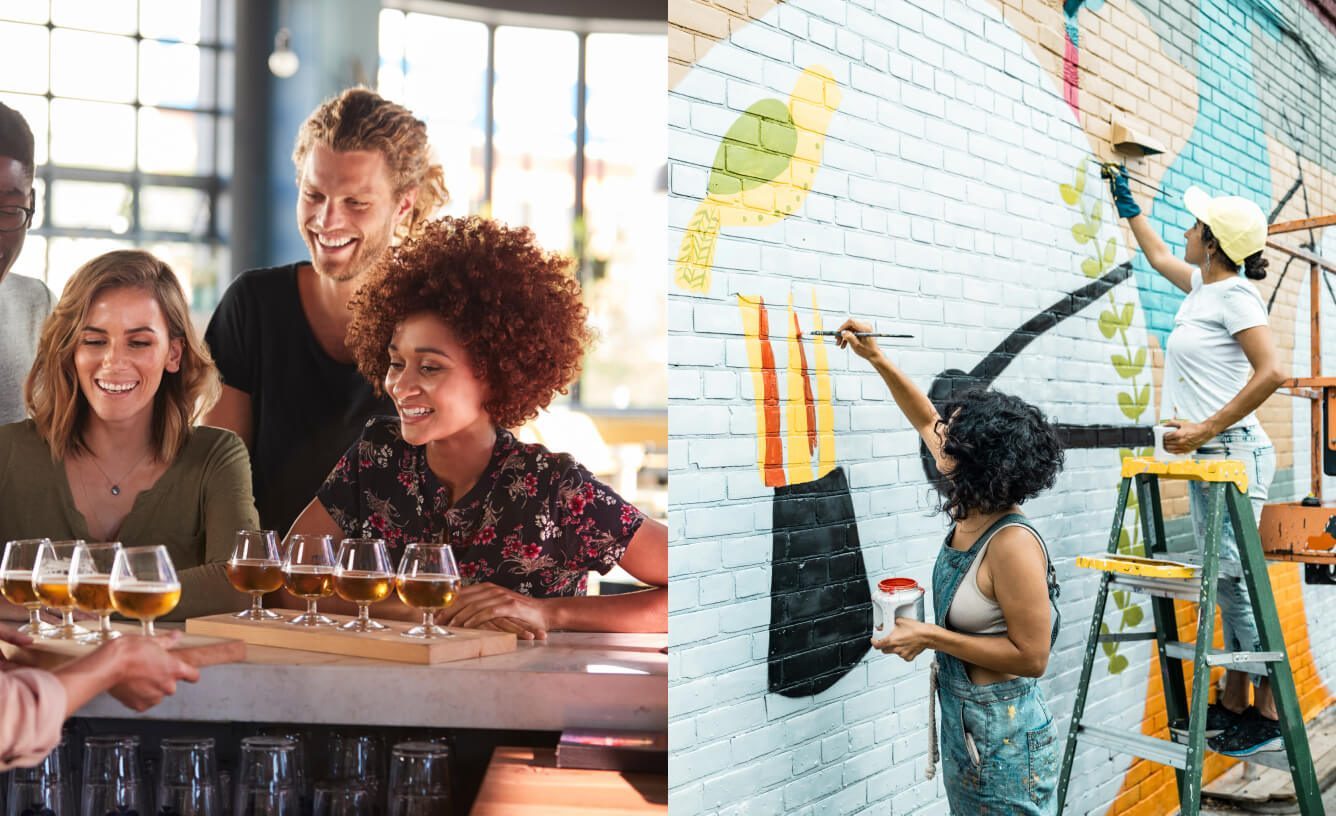 Local Culture
Live close to where you want to be. Activate with thoughtful programming that improves the lives of residents within vibrant neighbourhoods.
Public Art
Commercial Tenants
Great Walk Scores
Transit Oriented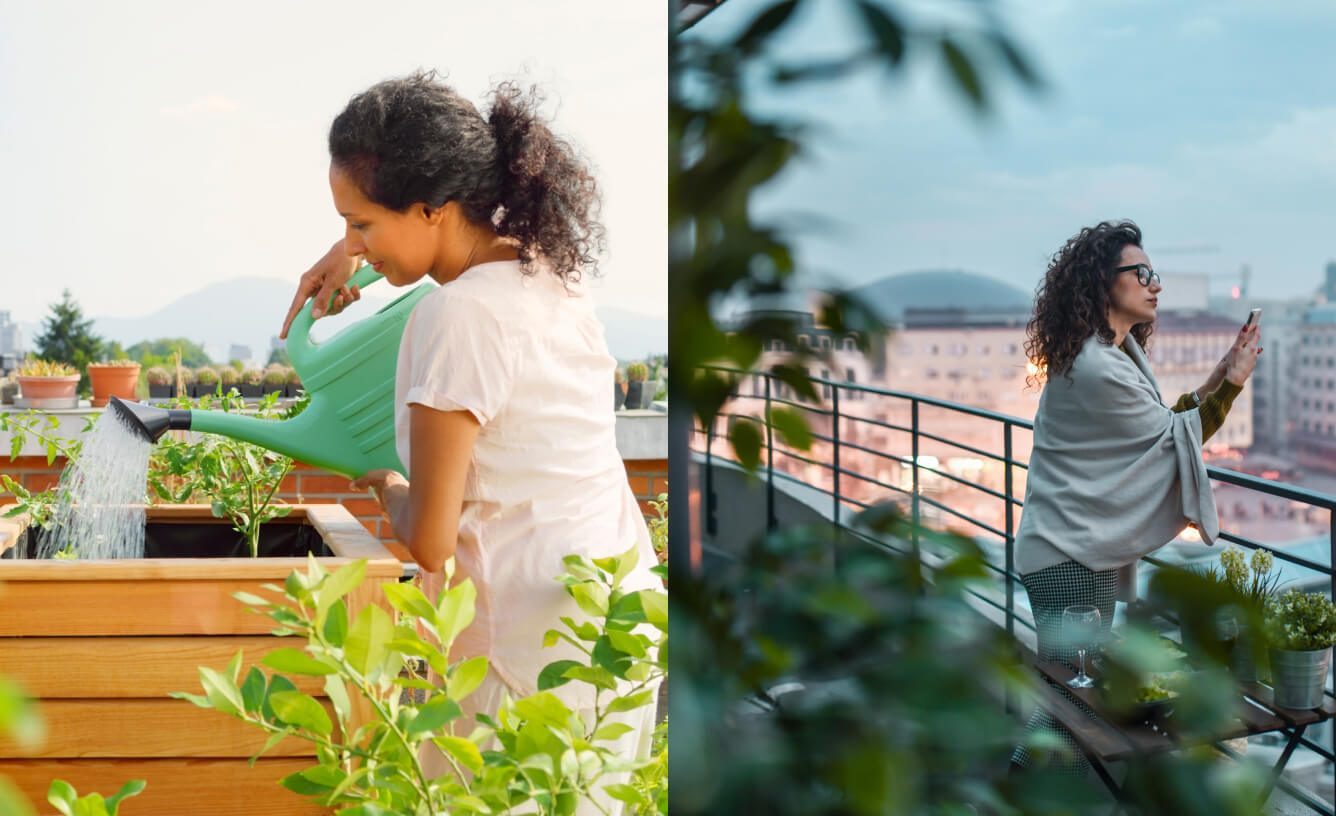 Green Space
Create engaging green spaces for the community to grow.
Outdoor Balconies
Urban Gardens
Beekeeping Area
Outdoor Space to Enjoy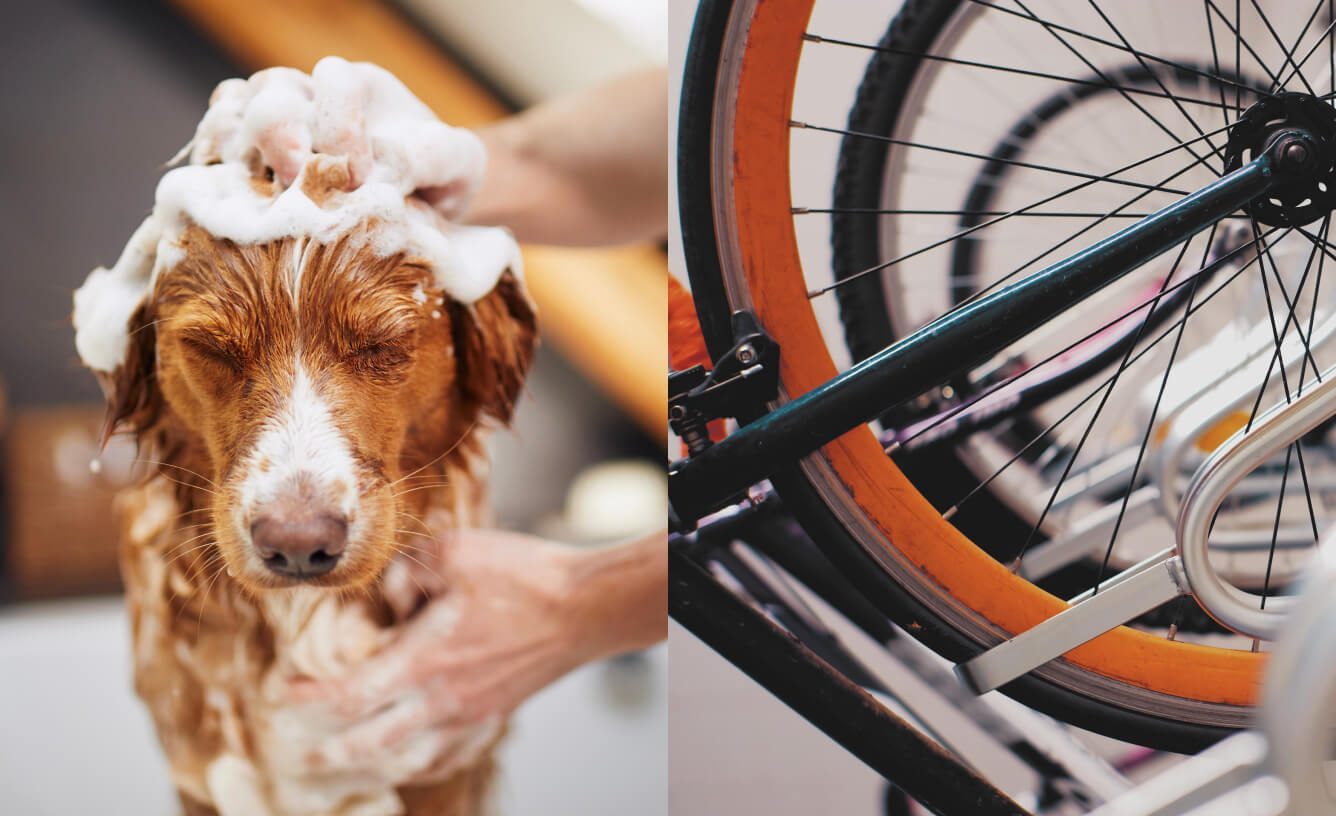 Living with Ease
Make everyday activities easier, convenient, and more accessible.
Dog Wash Station & Outdoor Run Area
Car Share
Scent Diffusers
Welcoming Lobby Interiors
Health & Wellness Facilities
Car Washing Station
Bike Friendly Facilities With Repair Area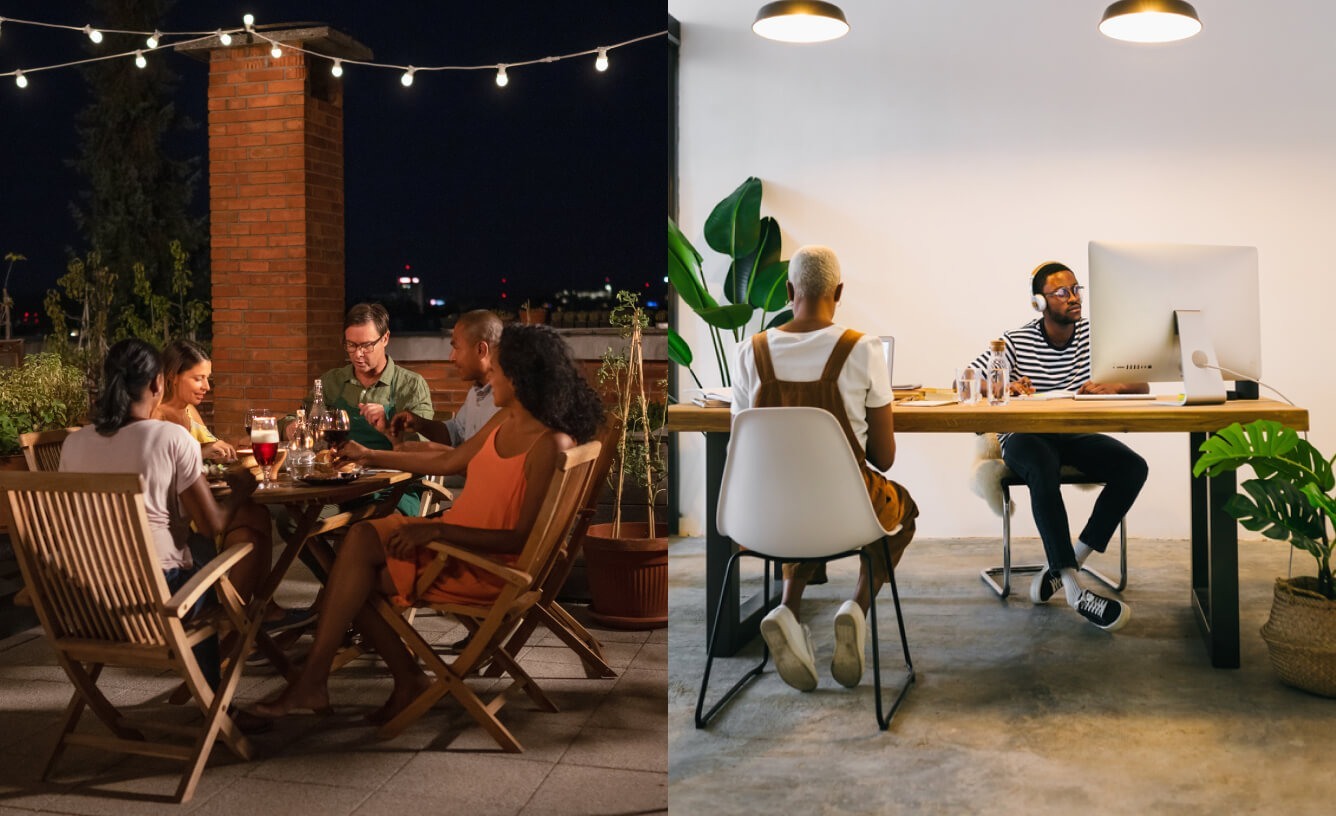 Social Connections
Places for quiet enjoyment with friends and neighbours. Shared indoor and outdoor experiences that reinvent the expected.
Common BBQs
Indoor & Outdoor Gathering Spaces
Children's Play Area
Bring decades of residential design to progressive, smart rental homes.

Keyless Suite Entry
Secure Parcel Room
EV Chargers
Wifi in Common Area
Secure Storage Lockers
Smart Enhanced Security
Wifi Available Through Telus

Live close to where you want to be. Activate with thoughtful programming that improves the lives of residents within vibrant neighbourhoods.

Public Art
Commercial Tenants
Great Walk Scores
Transit Oriented

Create engaging green spaces for the community to grow.

Outdoor Balconies
Urban Gardens
Beekeeping Area
Outdoor Space to Enjoy

Make everyday activities easier, convenient, and more accessible.

Dog Wash Station & Outdoor Run Area
Car Share
Scent Diffusers
Welcoming Lobby Interiors
Health & Wellness Facilities
Car Washing Station
Bike Friendly Facilities With Repair Area

Places for quiet enjoyment with friends and neighbours. Shared indoor and outdoor experiences that reinvent the expected.

Common BBQs
Indoor & Outdoor Gathering Spaces
Children's Play Area